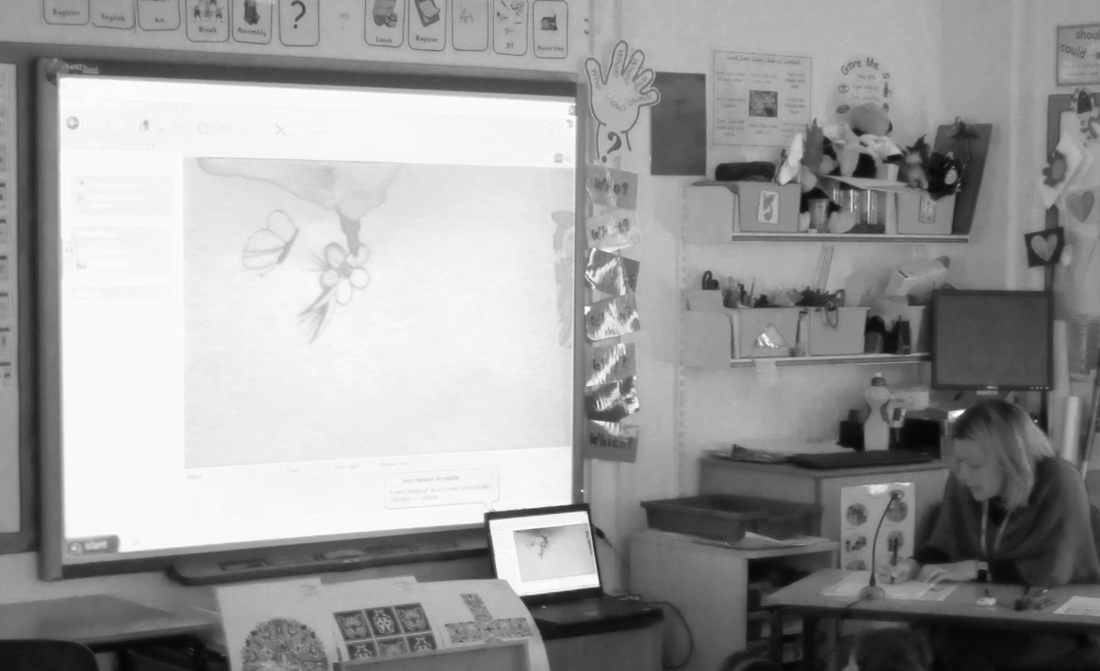 Art week at Pendragon Community Primary School
I was lucky enough to be invited to visit Pendragon Community Primary School in Papworth Everard as a guest speaker during their art and design week. Back in the olden days when I was at school I remember being so excited when a real-life grown-up came to visit us. Now I was the grown-up and I felt ever so slightly fraudulent. I'm not as exciting as a firefighter and I certainly didn't have any animals to show and tell.
I need not have worried. The children were simply enthralled to watch me draw and listen to me talk; by the end they were all excited to have a go themselves. Curious, confident and brimming with questions, the children were a real credit to the school and I hope that I've inspired a few of them to pick up a pen and doodle away.