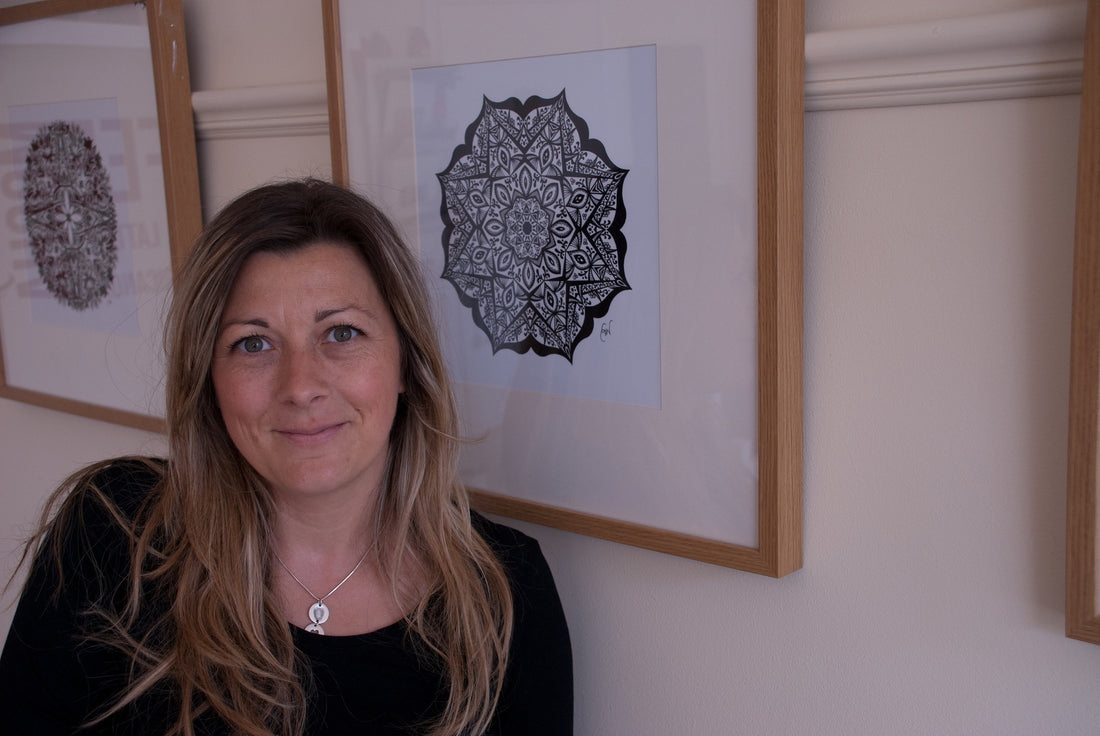 Art exhibition at Mama's cafe in Sandy
Way back in June 2014 when the sun was shining and wearing sandals outside was not a cause for concern, I exhibited some of my artwork at a local cafe.
Mama's cafe
is a warm, friendly place where locals can get a decent coffee and every month they offer their wall space up. It was great experience for me, I sold some pieces and I received some lovely feedback - I even got my artwork in the local paper. At the time I didn't have a blog to brag about it hence the seven month delay, but I'm hoping to exhibit again in 2015...I'll keep you posted.