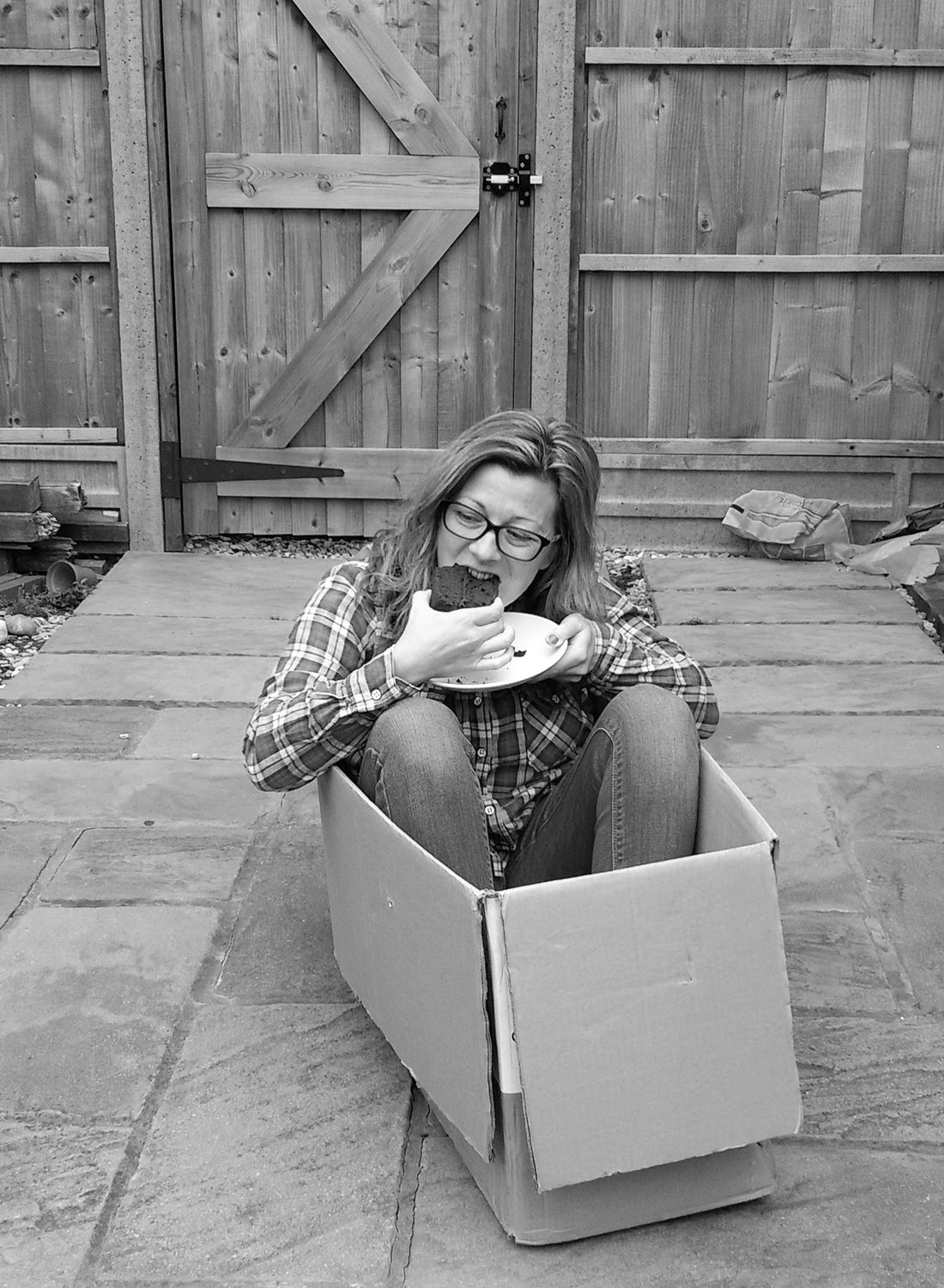 My talk at Pecha Kucha, St Neots
When I was first asked to give a talk at a
Pecha Kucha
event in St Neots I initially said (very politely) no thank you. I was extremely proud to have been asked but the thought instantly filled me with dread. The cold sweat button inside me had been flicked and I made an instant snap decision. No. Public speaking terrifies me and I'm guessing it terrifies about 80% of you reading this too. Still, the idea had piqued my interest and I went along to an event to hear some people braver than me speak. By the end of the evening I was happy, clappy and converted and I had signed myself up to give a talk at the next event. So what changed my mind? Three things.
The format: Pecha Kucha seems to have been invented as an alternative to death by PowerPoint. It is a simple presentation format where you show 20 prepared images, each for 20 seconds. The images advance automatically and you simply talk along. But it's the ethos behind the talks that really stuck with me. It's people sharing their passions, and when people are passionate about something the energy is palpable. And contagious. Now, I love a TED talk as anyone who has heard me blather on knows, but where as TED is described as 'top down' (experts in their field disseminating information), Pecha Kucha describes itself as 'bottom up' (people at the grass roots). Sounds good to me.
The organisers: Any public even takes time and effort to run and St Neots is blessed with a thriving creative scene. A group of likeminded people called Neotists run the town's Pecha Kucha evenings. The events are warm, welcoming and encouraging and the goodwill from the organisers and the audience is so refreshing and heartening.
The speakers: Pecha Kucha's 'bottom up' approach means that the variety of speakers and subjects are endless. You get a journey into the unexpected, a brief glimpse into a small part of someone else's world. It takes a fair bit of courage to get up and talk about your passion in front of a room full of strangers and it's an honour to now be part of that.
If you fancy listening to my talk, you can find it on the
Pecha Kucha website
. They host all the talks ever given so have a good poke around and lose yourself for a bit. If you watch anything you like then maybe "applaud" it (their version of a Facebook like), it's nice for us speakers to know that the trauma of standing up on stage for 6 mins was worth it. And finally, remember it's 'bottom up' so anyone can give a talk on anything - the only question is, what are you passionate about? p.s Thank you to
Richard
and
Clair Slade
, and
Donald Brennan
for being wonderful hosts, to everyone that helped on the night and all the other fab speakers. p.p.s I got super flustered when I met
Oliver Winconek
. He's a fantastic artist and I've admired (envied) his work from a safe distance for a while now. I suspect he thought I was someone else when he came over to talk to me. Maybe he did, but he carried it off well. Here's me below boring Oliver. Great pictures by
Maciek Plate
k, thank you.